At Stamp Me Some Love Academy, we strive to provide the very best in craft education. We specialize in card making but also have courses on other craft media, as well as courses on how to build craft blogs.
We offer a multimedia approach to learning. Through video, text, interactive forums, we feel we learning through multiple methods ensures the most mastery in skills.
Join the many students who have attended classes on and offline to help further their craft journey.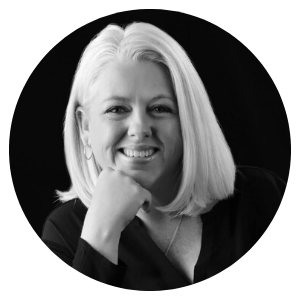 Hi, I'm Brandi and I'm excited to craft with you!
Learning a new craft can be overwhelming. I'm here to help you with that journey.
As a long time crafter, I have relied on the kind crafters who have gone before me. They taught me the skills that eventually lead me to be confident in my crafting journey.
And now I want to help you with your crafting journey.
Let's get together and make some beautiful things!