How often have you looked at a cards with alcohol ink backgrounds card and wished you knew how to get such pretty results? Imagine having a craft night with your Crafty BFF where you get to make beautiful cards AND learn new techniques. Now is your chance!
Alcohol Ink Backgrounds-Christmas Card #1
Jump right in and get started on this beautiful Christmas Card using an alcohol ink lifting technique. Amaze your friends and family with these unique cards!
This is a pre-recorded class that you can get started right away!
What else is included? Well…
List of supplies and where to purchase them

Cut dimensions to get the exact card demonstrated in the virtual class

Recorded replays to watch the virtual class at your convenience

Access to a private FB group where you can ask questions of the instructor or other members
This class isn't just about making cards though. We are going to make cards from start to finish and you'll learn stamping techniques, cutting tricks, my best tips for stunning results and so much more!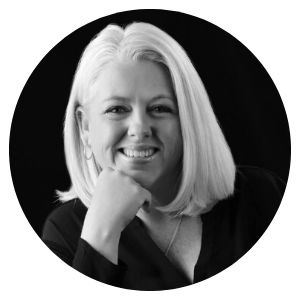 Hi I'm Brandi your Crafty BFF and I am excited to craft with you.
Learning a new craft can be overwhelming. I'm here to help you with that journey.
As a long time crafter, I have relied on the kind crafters who have gone before me. They taught me the skills that eventually lead me to be confident in my crafting journey.
And now I want to help you with your crafting journey.
Let's get together and make some beautiful things together!
I hope you'll join me for the fun and engaging class that will bring your cards to the next level.