The LIVE version of this class will occur on Saturday, May 16, 2020 at 1:00pm EST.


The recorded version of the class will be uploaded by May 30, 2020.
Want to learn how to create beautiful cards?
Don't have access to local card maker instructors?
Love watching Youtube tutorials, but want to be able to ask questions in real time?
Enroll in our Virtual Card Making Class and get instruction from Stamp Me Some Love's Owner, Creator, & Crafter ~ Brandi Mahon.
Imagine having a crafty night with your Crafty BFF where you get to make beautiful cards.
Now imagine you get to do this in the comfort of your own craft room and you don't have to clean up before your Crafty BFF comes over.
This virtual class will allow you to get instruction from an awesome instructor and be able to ask during the LIVE virtual class. You will have access to the class recording to re-watch at any time. You can also hop on over to our private FB group at any time to ask questions.
When you enroll in this Virtual Card Making class, you will get access to a LIVE demonstration of one or more beautiful cards. Your instructor will show you step by step how to create the project. You will have access to watch the recorded replay of the class and a private FB group where you can ask questions after the LIVE Virtual Class.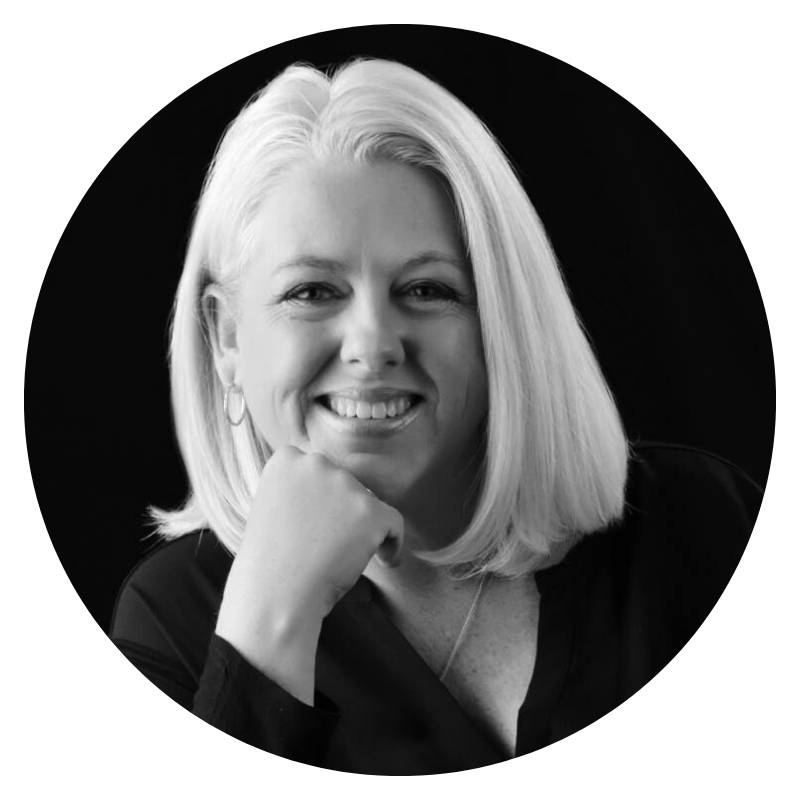 Your Instructor
Hi I'm Brandi your Crafty BFF and I am excited to craft with you.
Learning a new craft can be overwhelming. I'm here to help you with that journey.
As a long time crafter, I have relied on the kind crafters who have gone before me. They taught me the skills that eventually lead me to be confident in my crafting journey.
And now I want to help you with your crafting journey.
Let's get together and make some beautiful things together!
What's included?
List of supplies and where to purchase them
Cut dimensions to get the exact card demonstrated in the virtual class
FREE Digi Stamp
Opportunity to join on a LIVE Zoom call, as the instructor demonstrates techniques of how to create the card.
Ability to ask questions live during the virtual class.
Recorded replays to watch the virtual class at your convenience
Access to a private FB group where you can ask questions of the instructor or other members
Opportunity to join the affiliate program where you can get paid for referrals